READINGS WITH PSYCHIC MEDIUM ANTHONY MROCKA
2nd Show added Friday 9/29 @ 7pm
Known as one of the most gifted psychic mediums today, Anthony Mrocka is a sought-after expert with readings that are extremely accurate, detailed, and helpful.
Uncover what you sense, but may not be consciously aware of. He's able to connect with you to understand your mind and soul at a level deeper than the spoken word.
Psychic Mediums bridge the gap between the living and the deceased. They are able to hear, feel, and see souls on the other side to bring you the closure you may need from your loved ones.
Call (925) 634-1025 for reservations.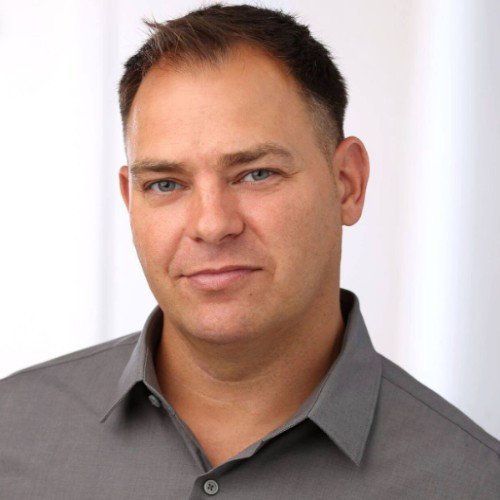 Cap's Oak Street Bar & Grill
144 Oak Street