Comedy Weekend With Dennis Gaxiola
Comedian, Christian, and Father and an all-around good guy – I think…LOL. Dennis Gaxiola is one of America's funniest clean comedians. The preacher's son and Air Force veteran, with over 20 National Television appearances.
One of the Latin Kings of Comedy.
Tickets $20
Call (925) 634-1025 for tickets.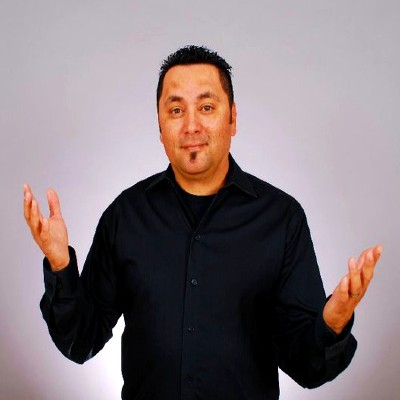 Cap's Oak Street Bar & Grill
144 Oak Street