DJ Cooch Comedy Show
You've seen, Lorge Marroquin, aka, DJ COOCH on stage, TV, and in film. See his new show fresh from the pandemic on a return engagement to Cap's Restaurant in Brentwood for two shows. Who can't use a few laughs?
Enjoy a great meal, have a few cocktails, and a lot of laughs, safely.
Tickets $20
Call and order Elaine & Jimmy (925) 634-1025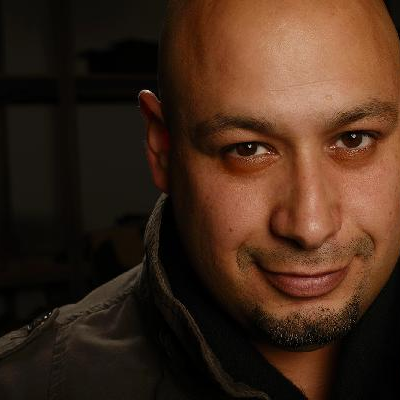 Cap's Oak Street Bar & Grill
144 Oak Street